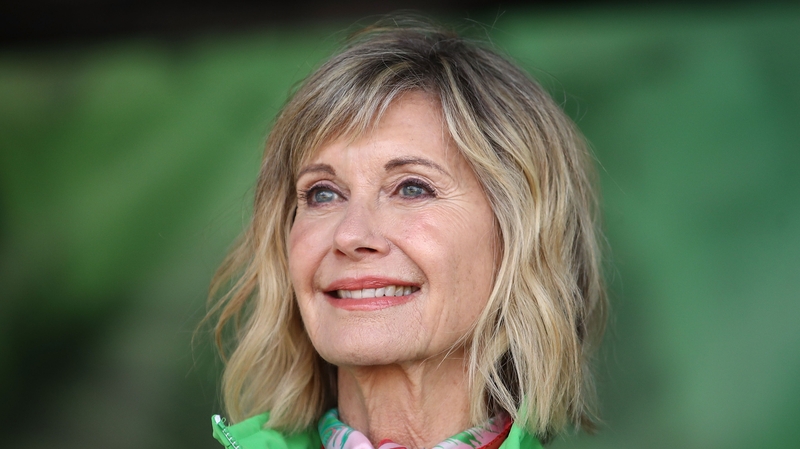 Olivia Newton-John wore a disguise when she was learning to walk again during her most recent battle with cancer to ensure the matter was kept private.
The 70-year-old Grease star checked herself into her own facility, the Olivia Newton-John Cancer Wellness & Research Centre, in 2018 after her cancer returned.
The singer and actress has now revealed that she went "undercover" while at the centre as she didn't want it to be public knowledge that she was back in hospital.
Speaking to Entertainment Tonight, she said: "Nobody knew I was there, so I was undercover boss in the hospital – on purpose. I didn't want people to know because I didn't want it to be out there in the public that I was in the hospital. I was learning how to walk again.
"I was using a walker, so I'd wear a beanie and glasses and masks, so no one would know who I was."
Newton-John, who has battled cancer three times, admits she appreciates each day as if it were a "gift".
"Every day's a gift anyway. We don't really know how long our life is, so every day is an extra bonus for me and I'm very grateful and I intend to be here for a long time. I have much to do, still, and I'm enjoying my life."
Source:https://www.rte.ie